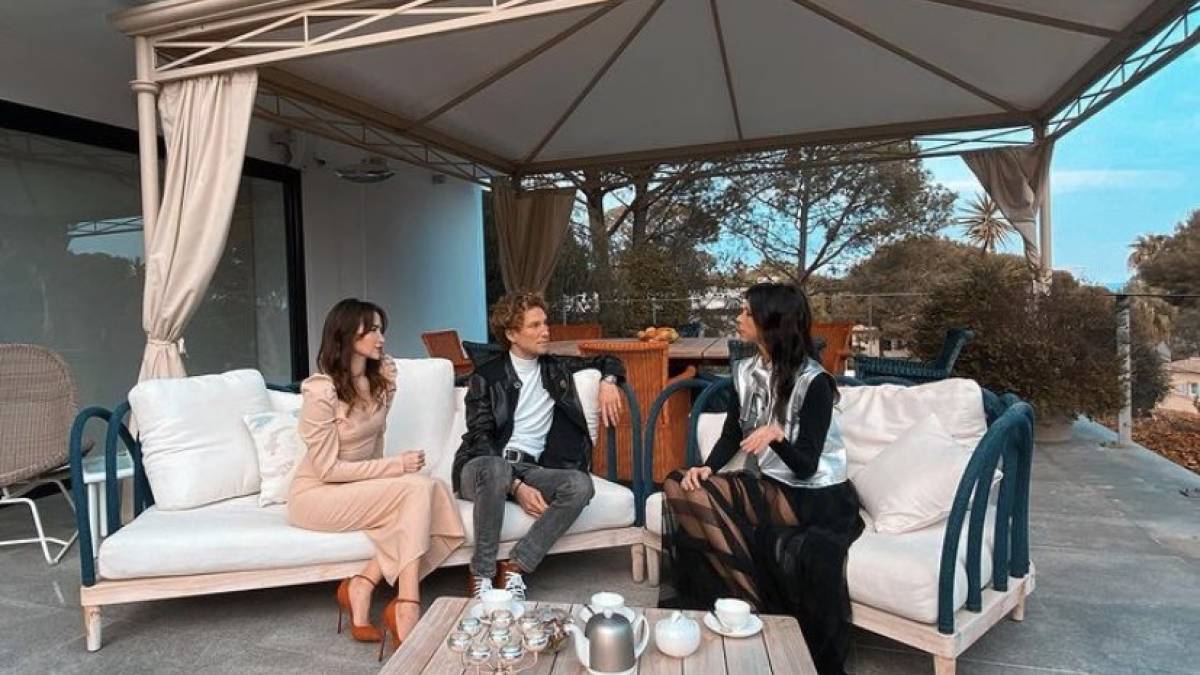 Ep. 3 of Monaco and Friends!
"Monaco and Friends", is the new online Socials Show about Art, Culture, Fashion and Lifestyle produced by PromoArt MonteCarlo Production.
A friendly international Showcase in Monaco hosted by Ballet Star, Singer, Actress Lorena Baricalla with luxury lifestyle influencer Yulia Berisset aka @_queeny_j.
With the participation of Vladimir Usachev, Hair Guru at Aldo Coppola Monaco.
Ep.3 - Discover all the secrets of the celebrities hairstyle in Monaco, the World Sports Legends Award red carpet, the motivation behind success, and much more by watching the Episode 3 of "Monaco and Friends"!
In this episode Yulia makes a surprise to Lorena organizing a meeting in the house of Hair Guru Vladimir Usachev of Aldo Coppola Monaco. An interesting conversation in a beautiful place!
Production Director Tino Genovese
Communication Director Dan Lavore
#lorenabaricalla wears Viktoriia Nosach
Ep.3 of MONACO AND FRIENDS