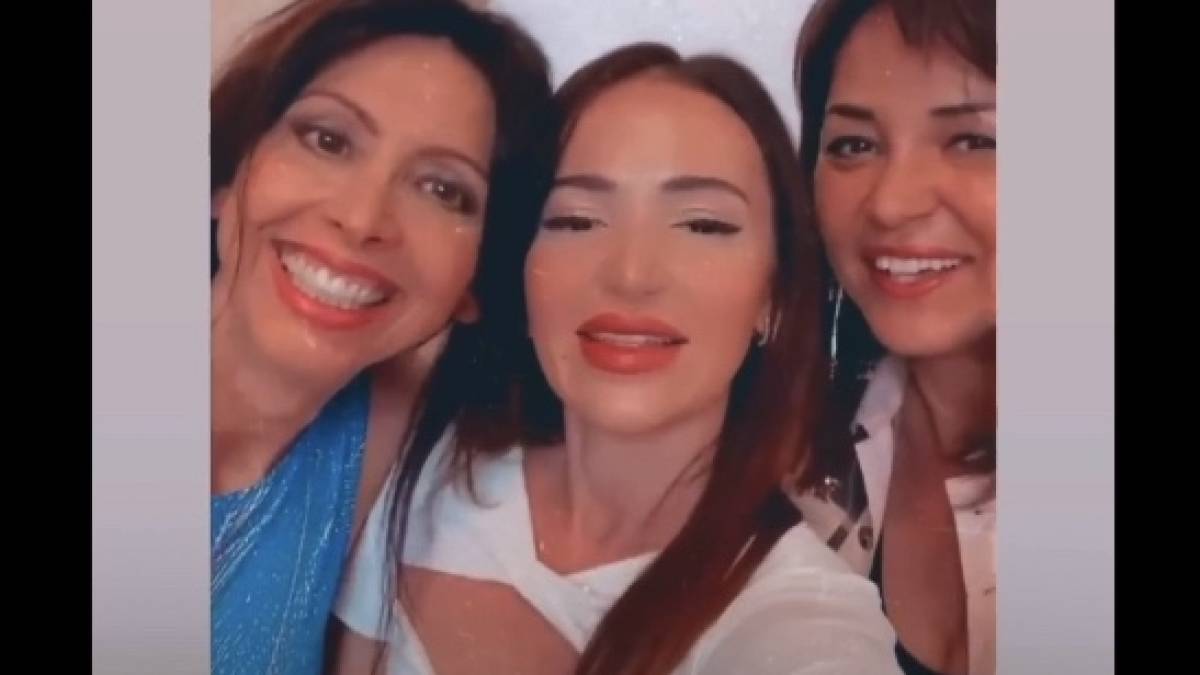 Ep. 4 - Monaco and Friends, the new online Socials Show
"Monaco and Friends" is a new online Socials Show about Art, Culture, Fashion and Lifestyle produced by PromoArt Monte-Carlo Production.
A friendly international Showcase in Monaco hosted by Ballet Star, Actress, Singer Lorena Baricalla with Luxury Lifestyle Influencer Yulia Berisset aka @_queeny_j
With the participation of of Iuliana Ierugan, Model, Presenter, Actress.
Ep. 4 - Lorena welcomes Yulia in her office-living room in Monaco for a cup of tea.
As a surprise for Yulia, another guest, Iuliana, will join them!
Their conversation will introduce naturally different topics about their career highlights, Monaco Lifestyle, the Princess Grace and Royal Family.
Produced by PromoArt Monte-Carlo Production.
Production Director: Tino Genovese. Communication Director: Dan Lavore
Each episode length: round 20 min.
#lorenabaricalla #LB wears Eles Italia
Ep. 4 - Monaco and Friends, the new online Socials Show