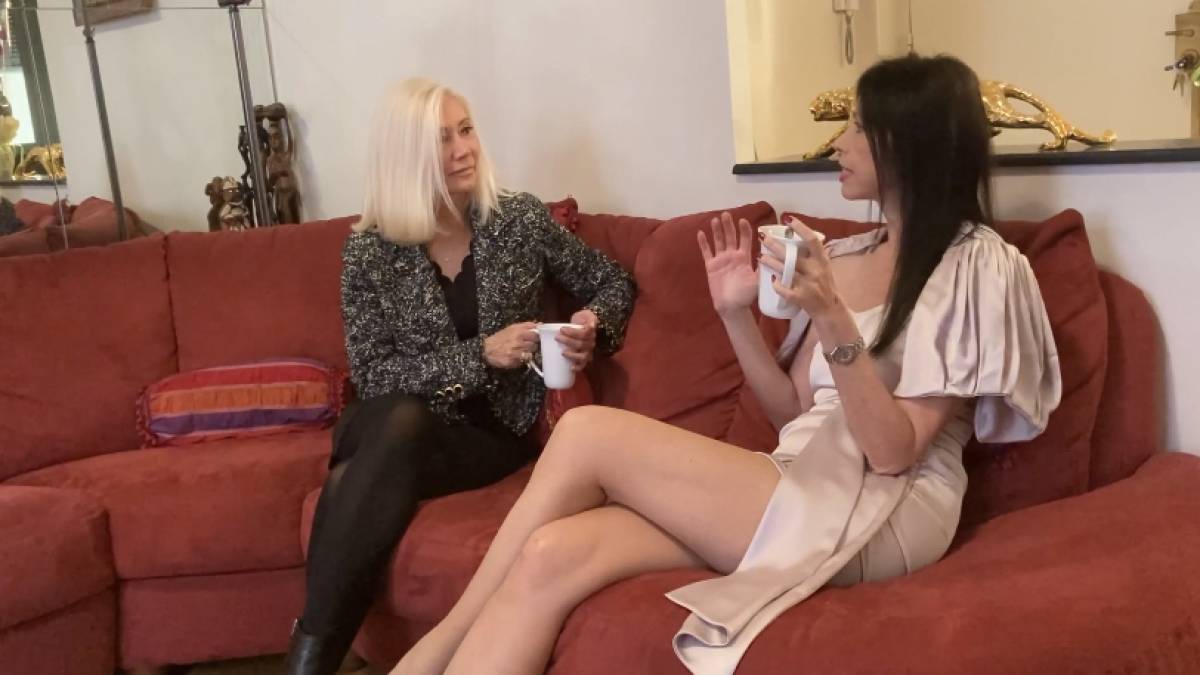 Ep. 2 of Monaco and Friends
Episode 2 of "MONACO and FRIENDS", the new online Socials Show about Art, Culture, Fashion and Lifestyle created and produced by PromoArt Monte-Carlo Production.
A friendly international Showcase in Monaco hosted by Ballet Star, Actress, Singer Lorena Baricalla with, in this Episode, Nina Velez-Troya, journalist, owner at Red Ivory Magazine.
Ep. 2 - The journalist Nina makes a visit to Lorena.
The interesting conversation about their upcoming projects will become the prelude to "Cannes and Friends"!
In fact as the shining Monaco, Cannes and Côte d'Azur are international and glamorous places.
Everyone in the world knows the Cannes Film Festival.
For sure "Monaco and Friends" and "Cannes and Friends" will allow the Fans to discover all the secrets and live the exciting and exclusive celebrities life!
Produced by PromoArt Monte-Carlo Production.
Production Director: Tino Genovese Communication Director: Dan Lavore
#lorenabaricalla wears Viktoriia Nosach
MONACO AND FRIENDS - Ep. 2