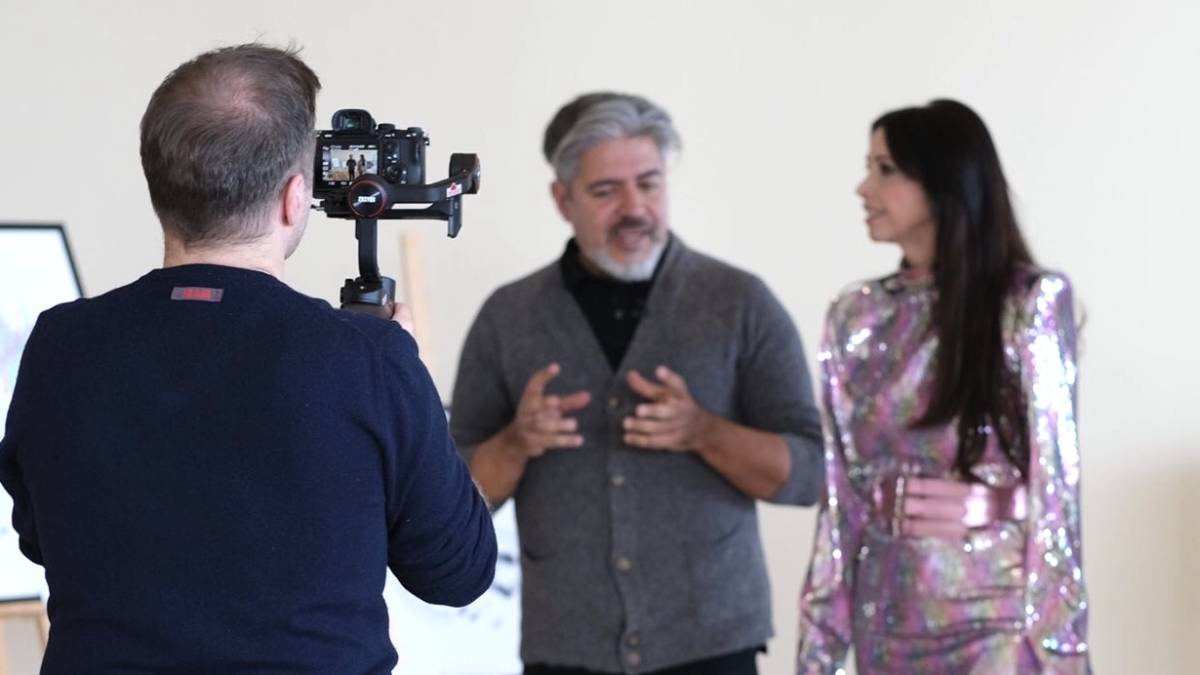 As Host of the Oscars of Sport Talk Show
Lorena presents since 2016 the Oscars of Sport's talk show "Sporting Stars: the men or the woman behind the champion" and "Show, Art & Fashion" on the web channels (You Tube, Daily Motion) of the Monaco World Sports Legends Award.
A new series of episodes has been realized:
"Sporting Stars
" with
Mario Andretti, Nasser Al-Attiya, Loris Capirossi, Anna Gabriela Guevara,
Connie Henry awarded with the
"Best Values Award"
, the great-grand daughter of
Ferenc Puskas awarded with the
"Posthumous Award".
The new episodes of "Show, Art & Fashion" with the luxury Swiss Brand Century Watches ; luxury bracelets Brand Mongrip ; the movie producer Julius R. Nasso with opera tenor Vittorio Grigolo ; fashion designer Seyit Ares, Eles Italia, Fabiana Gabellini ; international artist Marcos Marin with a visit to the "Handprint Exhibition" he realizes with the Monaco World Sports Legends awarded.
We invite to watch them!
Photo Gallery