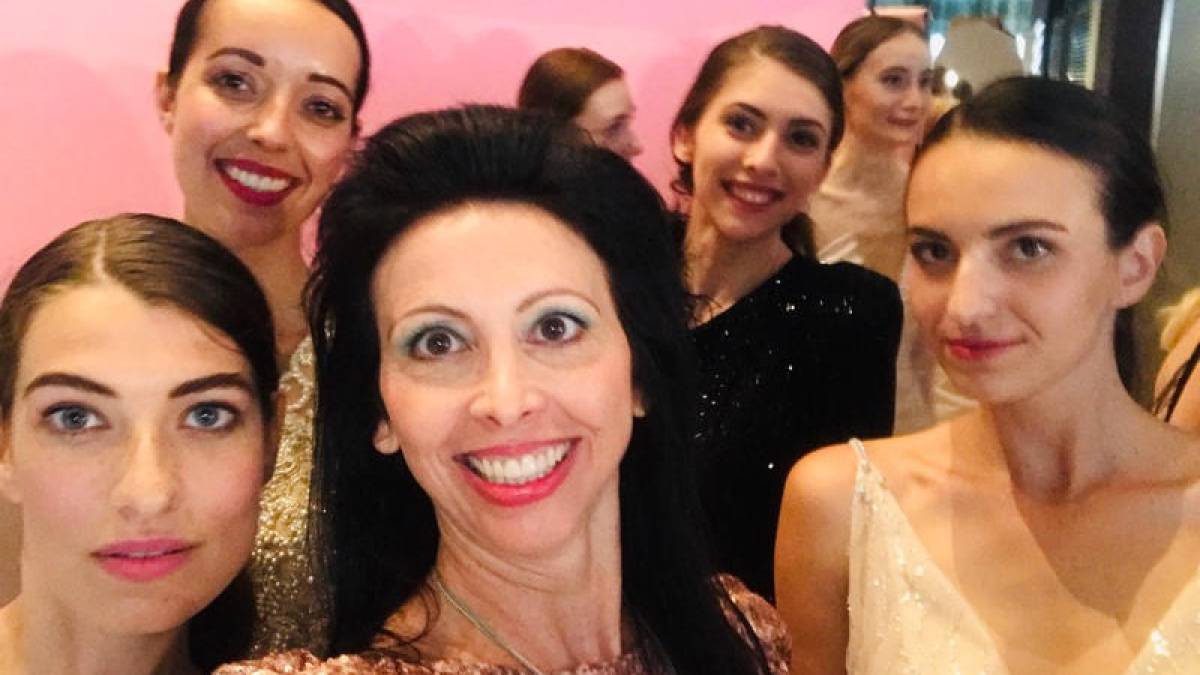 Patroness of Satisfashion Monaco
Lorena Baricalla, Patroness of Satisfashion Monaco, which reunited 15 fashion shows by talented fashion designers from across Europe and from all over the world.
In the amazing setting of Monaco, Satisfashion was a highly successful day, dedicated entirely to glamour.
The ballet star, actress and singer was the guest of the event organized by Kasia Stefanow's My Style Event and Flavia Cannata's Alwaysupportalent.
Lorena is increasingly recognized as a real fashion icon and she is sought after in the fashion world …
For this event Lorena wore a pink gold-sequined dress with a slit by Raquel Balencia.
On the photos : Lorena Baricalla with the organizers and the other patronesses Angela Donava, Cris Egger and Julia Blanche Hristova. Credit photos: Thierry Torres, Francesco Bonanno, Hermine Björkman
Photo Gallery